Mindful2Work is a practical training for employees with burnout complaints, designed to reduce employees' stress and to increase their mental and physical self-healing ability.
Mindful2Work is a practical training for employees with burnout complaints, designed to reduce employees' stress and to increase their mental and physical self-healing ability. Excessive stress is a prevalent problem amongst employees. Excessive stress can have a destructive impact during and after work on physical and mental functioning, often leading to reduced concentration, motivation, resilience and more absence due to sickness.
Content training
During the 6-weeks Mindful2Work-training, every week a standard sequence of conscious active movement, yoga and meditation is practiced. The sessions lasts for 2 hours. About 6 weeks after the last session there will be a follow up session. During the first session the participants receive a Mindful2Work-workbook and audio files. They will be asked to practice daily with active movement, yoga or meditation. During the meetings home practice is discussed and there is enough room for individual attention.
For who?
The Mindful2Work-training is developed for employees that suffer from stress complaints. These can be physical, like muscle- and joint complaints, shoulder- and neck complaints, RSI/CANS, headaches, back problems and exhaustion. The stress symptoms can also be psychological, like restlessness, low mood, anxiety, concentration and sleeping problems.
Conscious active movement
The weekly sessions consist partly of a combination of (fast) walking, jogging and light physical exercise outside (adapted to what is possible for the employees). At home the employees can decide their own form of conscious active movement (like jogging, fast walking or cycling for example). This will be discussed during the first session.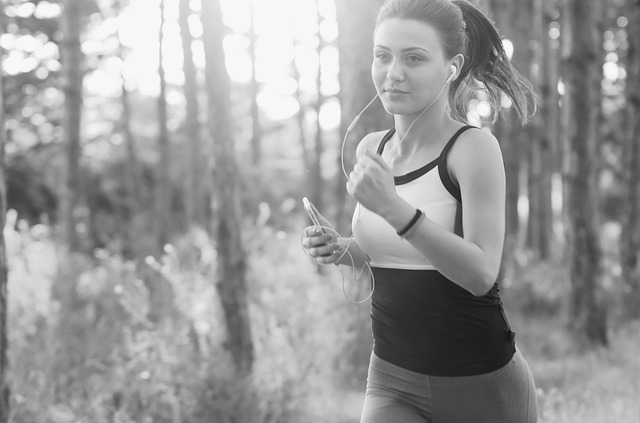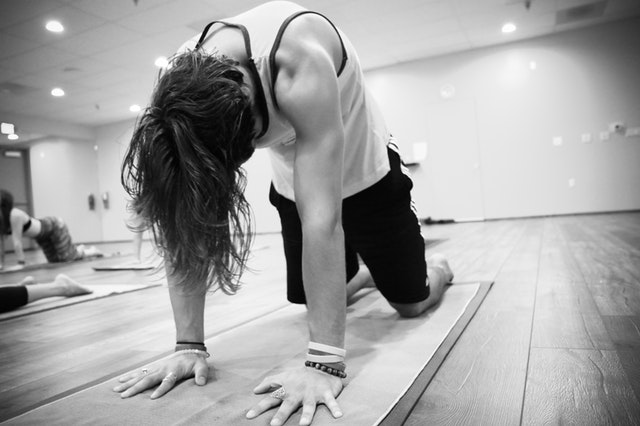 Yoga
The yoga exercises are focused on important body parts that are related to stress complaints, like the (lower) back, shoulders, neck and arms. The yoga consists of a number of light exercises that will be practiced during the sessions as well as at home. The goals of these exercises are to learn to release tension and to increase the self-healing capacity of the body. In the Mindful2Work-workbook the yoga postures are well described and illustrated.
Mindfulness
With mindfulness employees will learn a series of simple, but powerful exercises, that they can integrate in daily life. These exercises enable them to break through patterns of anxiety, stress, feeling down and exhaustion. The meditation exercises are derived from the traditional Mindfulness-Based Stress Reduction and Mindfulness-Based Cognitive Therapy programs.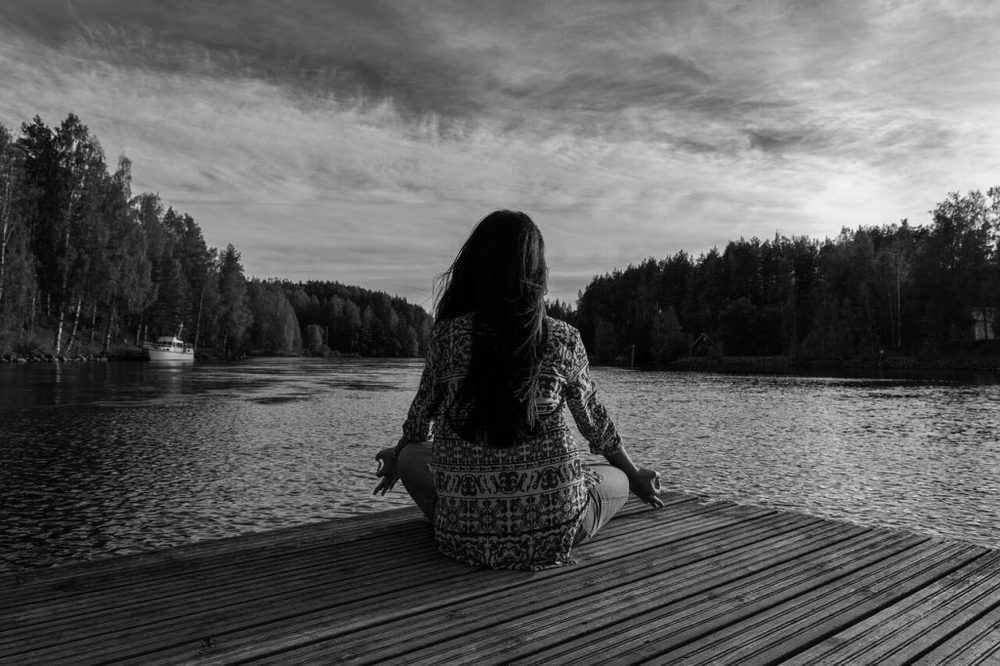 RESEARCH
Research of the University of Amsterdam regarding the effects of the Mindful2Work-training shows that after the training participants suffer from substantially less stress, anxiety and depressive complaints. They further experience a substantial decrease in somatic stress complaints and fatigue, and a large increase in positive affect, concentration, motivation and feeling more energetic. The risk for dropout from work decreased from 90% just before the training to 18% several months after the training. Interestingly, these effects are present directly after training, but also two and six months later.
Rachel T. van der Meulen, Simon Valentin, Susan M. Bögels & Esther I. de Bruin (2020). Mindfulness and self-compassion as mediators of the Mindful2Work Training on perceived stress and chronic fatigue. Mindfulness.
Esther I. de Bruin, Simon Valentin, Jeanine M.D. Baartmans, Mathanja Blok, Susan M. Bögels (2020). Mindful2Work the next steps: Effectiveness of a program combining physical exercise, yoga and mindfulness, adding a wait-list period, measurements up to one year later and qualitative interviews. Complementary Therapies in Clinical Practice.
Future publications about the effects of the Mindful2Work-training are expected in national and international journals.